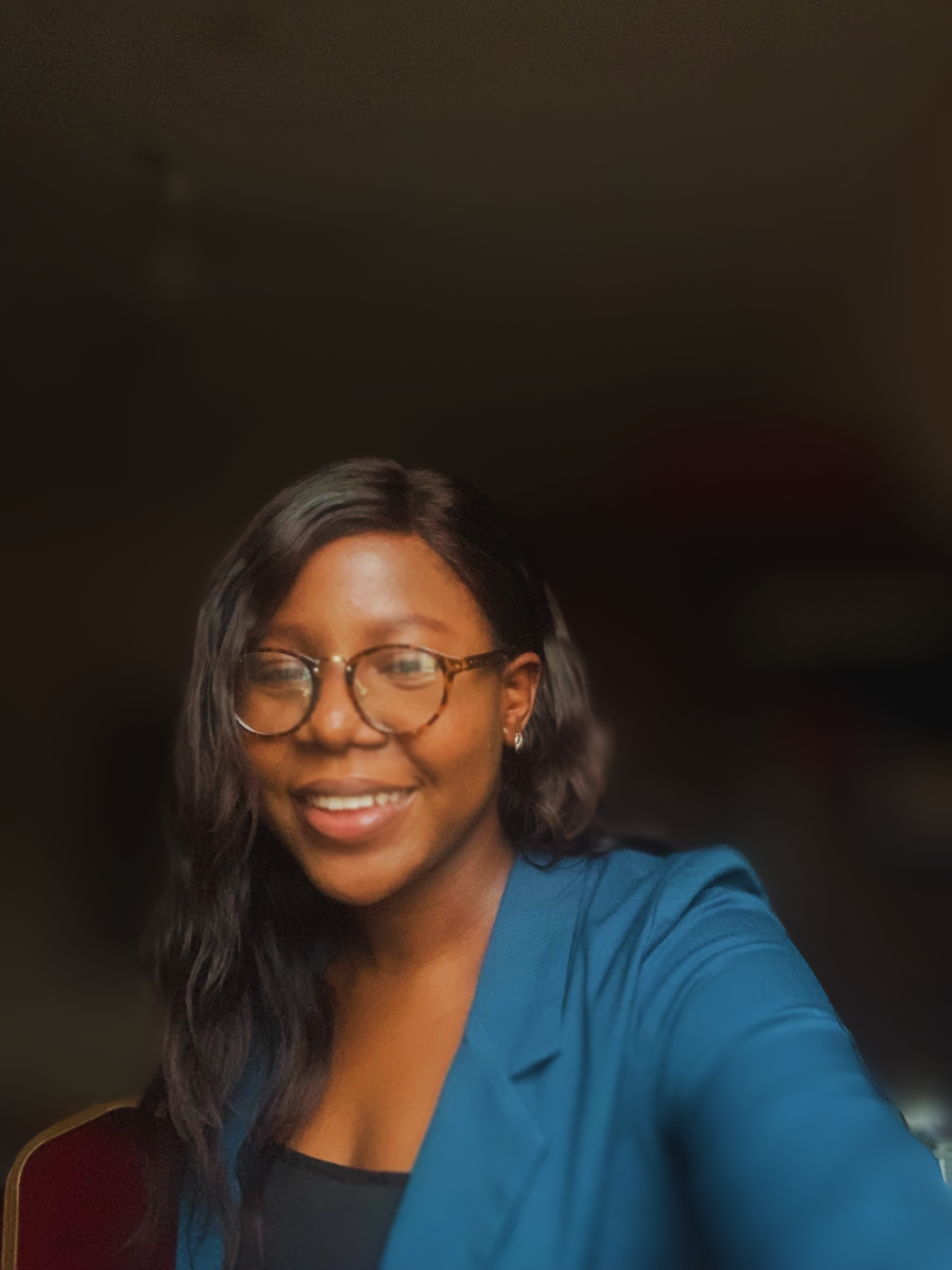 Who am I?
An inquisitive and intelligent creative is how best I love to describe myself. Thinking about it now, I admit I love to learn. Exploring new heights via learning and research is my constant focus and goal. I believe every new day is another opportunity to learn how, why and what causes certain actions to occur. Consequently,  I have become an avid reader and researcher whose roles revolve around impacting knowledge, communicating innovatively and  solving business problems .
With 4+ years of work experience in the Communications and Marketing industry, I have accepted many opportunities and offers to showcase my expertise. I have taken up diverse job roles that involved copywriting, brainstorming, strategizing, and storytelling.  I completely love what I do. I love that I have somehow kept you invested in reading a little bit about me and you have gotten to this point. A win!🙂
Whether working on my own or with a team, I love to tell compelling stories, write unique articles, create appealing image/video content, execute ways in which I can get and sustain the attention of my target audience, and efficiently persuade them to carryout the intended action. Also, I have an impressive and excellent work ethic. I understand that certain skills are needed to get the job done well. Therefore, I have spent time and resources into making sure I acquire the right skills needed for my job expectations. 
Take your time to read through my work, skills, and experience, and see why you should work with me.
Experience
Published Writer
Ghost Writer
Freelance Copywriter
Remote Work Experience
Senior Living Marketing | Healthcare Career Certification Marketing | Tech and Product Marketing | Ecommerce Marketing
Social Media Account Management (Pinterest, LinkedIn, Facebook, Instagram, Twitter, TikTok, YouTube)
Paid advertising | Campaign Management
Marketing Agency Experience 
Creative Designer
Presenter | Event Host
Skills and Services
Content Writing and Editing
SEO/ SEM Writing
Analytics
Product Marketing
Email Marketing
Brand Storytelling
Marketing Strategy
UX Writing 
Copywriting
Social Media Management 
Communications
Critical and Creative Thinking
Project Management
Customer Support
Website Management
Graphic Design
Time Management
Native English Speaker
Tools
Semrush
Microsoft Office Suite
Google Workspace
Google Analytics | Google Ads | Google Search Console
Meta Business Suite
Canva
Shopify
WordPress
Slack
Notion
Asana
Mailchimp
Trello
Interests
Technical Writing
Ecommerce
FinTech
Education
Travel
Public Speaking
Fitness 
Healthcare
Human Rights
NGOs